First of all, if you are interested in making money online, then you must be familiar with the term Dropshipping. This concept of Dropshipping is nothing new but a new way to start an online business with little money. If you are already aware of this concept and looking for Alidropship Woo Plugin Review, then your search ends here.
When it comes to starting dropshipping then you can choose between a few major players in the market includes:
Amazon
Ebay
In this article, I'm not covering all these platforms here. Therefore, i would like to share with you the best and most widely used platform.
AliExpress is a popular e-commerce marketplace for buying products at much cheaper prices than Amazon and other similar services. This e-commerce store was founded in 2010 and is owned by Alibaba, a massive Chinese multinational company focusing on e-commerce and computing, and is one of the world's largest internet companies.
Indeed, Aliexpress is geared towards consumers because you can even buy single products from this store. They also offer dropshipping by mailing items directly to your customer's address without including invoices or other promotional material.
Alidropship Woo Plugin Review:
I hope you are aware that every online business needs a website to showcase/display their products. This website is your shop where you can sell your products to a worldwide audience.
To complete your online store you need software usually we called it Plugins. Certainly, these Plugins enhance the functionality of your website by making it easier for you to import Products to your store and managing all other aspects.
There is one complete platform where you can find all the tools and plugins to start you journey towards dropshipping.
Alidropship is a major platform that lets you create your own dropshipping business by selling AliExpress products.
With Alidropship,
You can buy a readymade dropshipping business,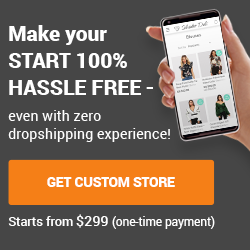 or just use their plugins for your WordPress Website. This is what You'll learn about today.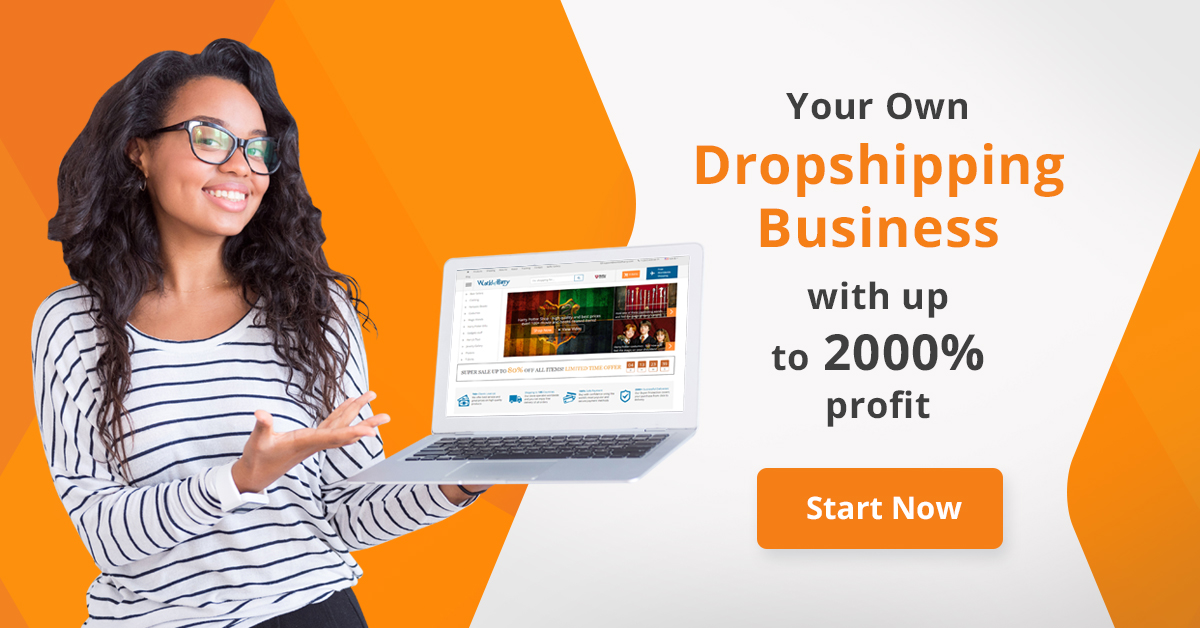 AliDropship has two plugins for WordPress, one that works with a standard wordpress website, and another designed specifically to integrate with websites build with WooCommerce : it's called AliDropship Woo Plugin.
Okay! Hope that wasn't too confusing. Now let's begin breaking it down with the benefits of the AliDropship plugin for WordPress.
There is no wonder, why so many online entrepreneurs are keen to start a dropshipping business with AliExpress.
And today starting this kind of online Dropshipping business is easier than ever. Because there is AliDropship Plugin!
Yes, It's the unique WordPress based solution to assist you with the creation of AliExpress dropshipping stores and importing of Aliexpress products with ease. You can get your own website built in just minutes. This unique and innovative tool is so easy to manage, that even a kid can launch a dropshipping webstore with its help!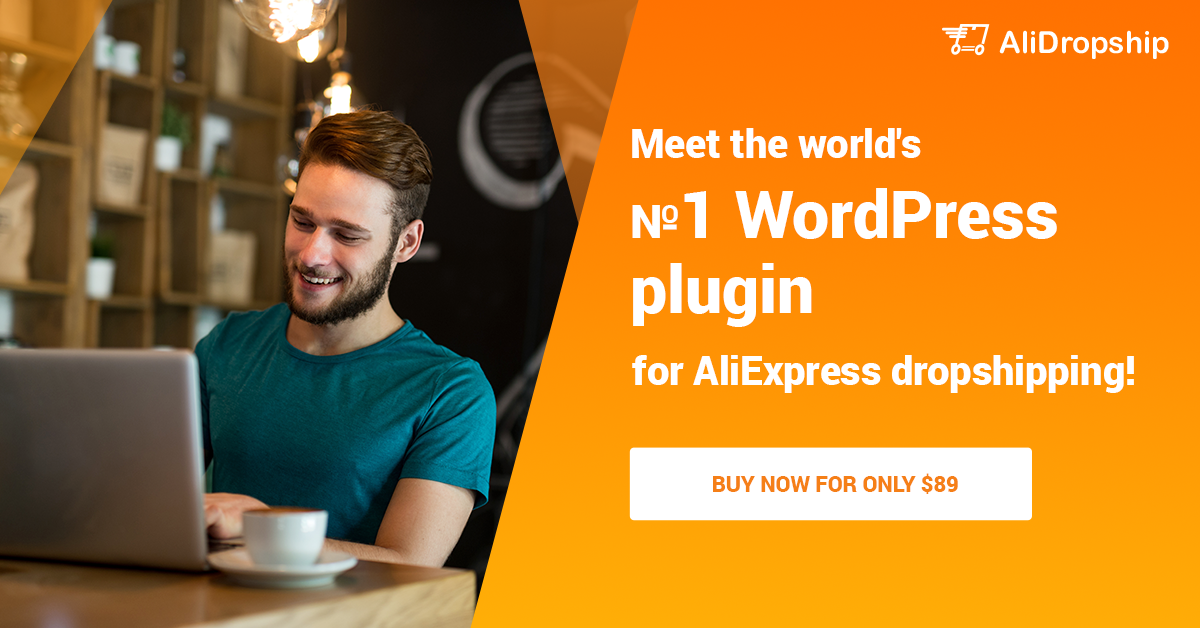 Alidropship Plugin is the original plugin which can be integrated with any wordpress website. This plugin add e-commerce functionality to your website enabling you ready for your first sale.
Affordable price with no limitations
Fully compatible with WooCommerce
Simple and user-friendly interface
Easy product search and instant upload
Live stats and auto-updating
Built-in themes optimized for high conversions
Free lifelong support and updates
Alidropship Woo Plugin is the Best Dropshipping Plugins For Woocommerce 2020 works in a similar way as the original Alidropship Plugin. This plugin is useful if you are using woocommerce on your website for e-commerce functionality.

This plugin include all the features of the original Alidropship Plugin.
As I already mentioned that both Plugins works in a similar way to build and manage your web store. The most incredible features theses plugins includes:
One-click import from AliExpress
Just visit AliExpress.com, find a winning item/product, and import it directly into your website in just one click. The desired product will appear on your website instantly, including all images, descriptions and variants.
Fully compatible with WooCommerce
Using a WooCommerce version of the dropshipping plugin, you can use the variety of WooCommerce themes and enhance the functionality of your online store with our additional Woo plugins.
FREE package of 50 AliExpress bestsellers
After the AliDropship plugin installation, you get instant access to a database of 50,000+ handpicked AliExpress top performing products in a variety of different niches – and the first 50 imports are absolutely FREE for you!
All in one solutionto manage your business
The Plugin offers great functionality and many helpful tools. All your products, pricing, sales, profit, traffic stats, and orders are available and managed within one single control panel.
Search & import
Use different integrated filters to find desired products on AliExpress.com and then add them to your website easily.
Free built-in themes
The Plugin comes with professionally designed themes that you can easily set up, switch, and customize.
Pricing automation
Use an advanced pricing markup formula to apply your rules for particular products or all items in your store.
Auto updating
The auto-updating system keeps your product info fresh and corresponding to the latest data from AliExpress.
WooCommerce support
Enjoy the variety of Woo themes and extensions by using a WooCommerce version of AliDropship plugin.
Place orders automatically
Forget about ordering every product manually. Just click the 'Order' button and confirm the order on AliExpress.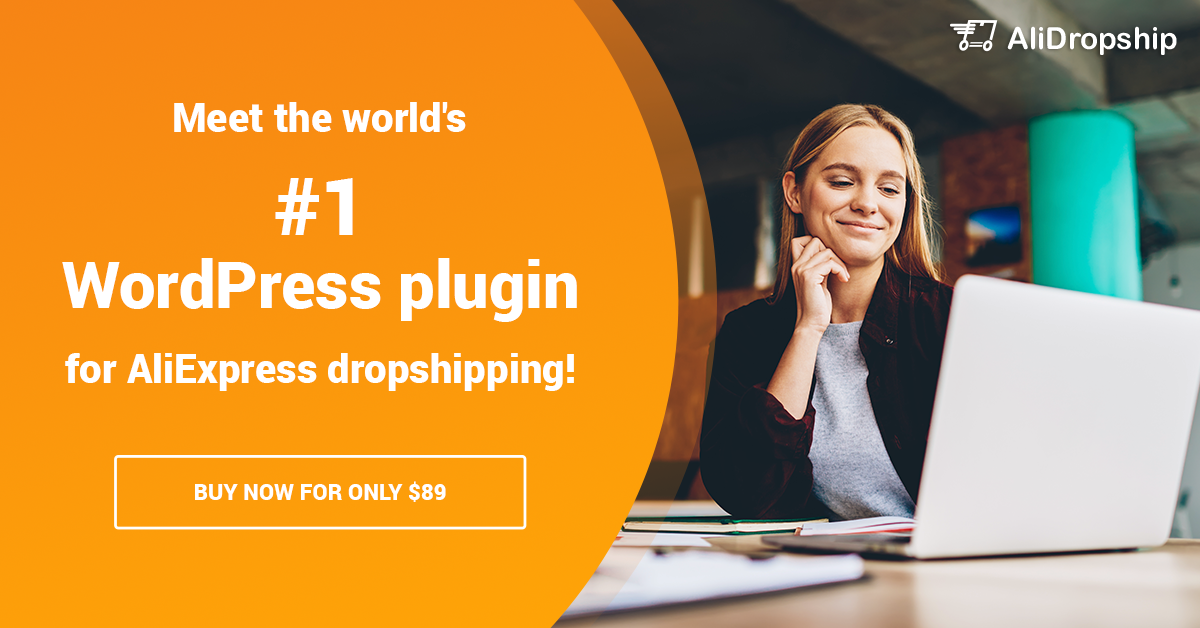 Alidropship Woo Plugin Review:
Which Plugin is Better Alidropship Original or Alidropship Woo Plugin
For Instance, If you already using WooCommerce, then the answer should be obvious: AliDropship Woo offers the best integration because you can enable WooCommerce themes. However, they recommend you add a maximum of 500 products, vs a near unlimited 10,000 with the standard AliDropship plugin.
AliDropship plugin comes in two versions: AliDropship original plugin and AliDropship Woo Plugin. Depending on your personal preferences, skills, and business aims, you may choose either version of the plugin. Refer to the comparison chart below to learn the major differences between the two plugins.
How to Install Alidropship Plugin:
How to Install Alidropship Woo Plugin:
Conclusion – Is the AliDropship Plugin Worth It?
In conclusion, I'd say there are tons of advantages of using AliDropship. But there are a number of ifs.
Already use WordPress
Want to sell with AliExpress
Use Google Chrome
(optional) if you use WooCommerce
Understand the complexities of the dropshipping business…
… then, I say yes, go for it. For $89 you get such a timesaver when browsing and importing AliExpress products. And the extra features are really good too. Being able to manage your inventory and track orders from one dashboard, for instance, can help really feel really in control of your business.
Moreover, To further increase the useful features for your website Alidropship has Extremely useful Add-Ons: more info about ADD-ONS is here
Finally, I've provided some useful information towards Aldropship Plugins. So, now its up to you to decide, which Plugin or package you would buy. Thanks for your time and valuable time for reading.